A Distant Spark: Iterations 1-5


Designed as a part of the Color Me Back same-day work and pay program. Participants and myself worked together to create abstract collages out of painted shapes they created. These collages in turn informed the designs of these murals. Each design is in communication with eachother. It is meant to show the evolutionary process and layering of city systems (both hidden and visible).

Sponsored by SEPTA and Mural Arts Philadelphia.
This project is installed at the 15th street concourse from City Hall to Suburban Station in Philadelphia, PA. Acrylic on Parachute Cloth, installed on Alumalite Panels. 2022.


Developed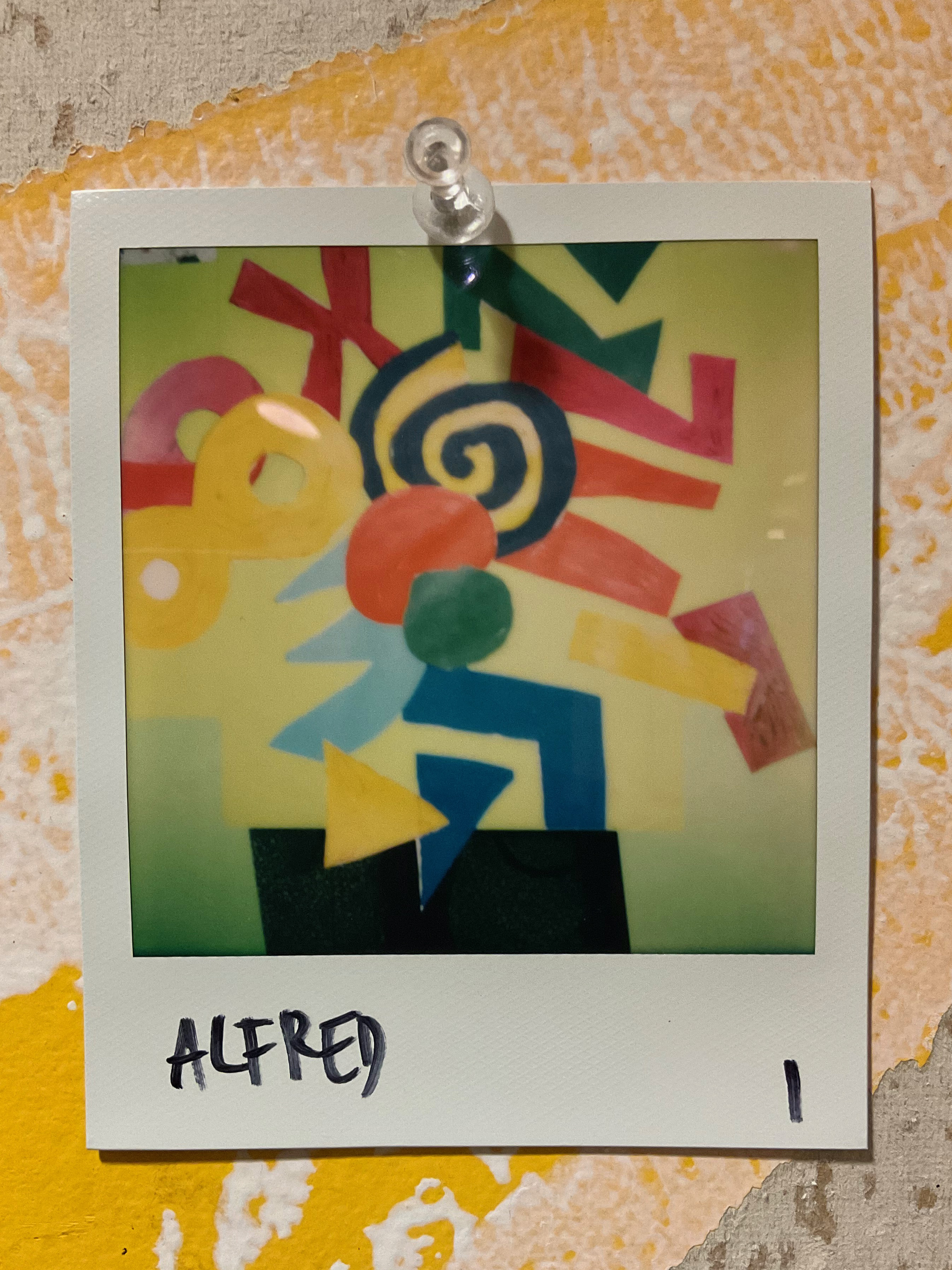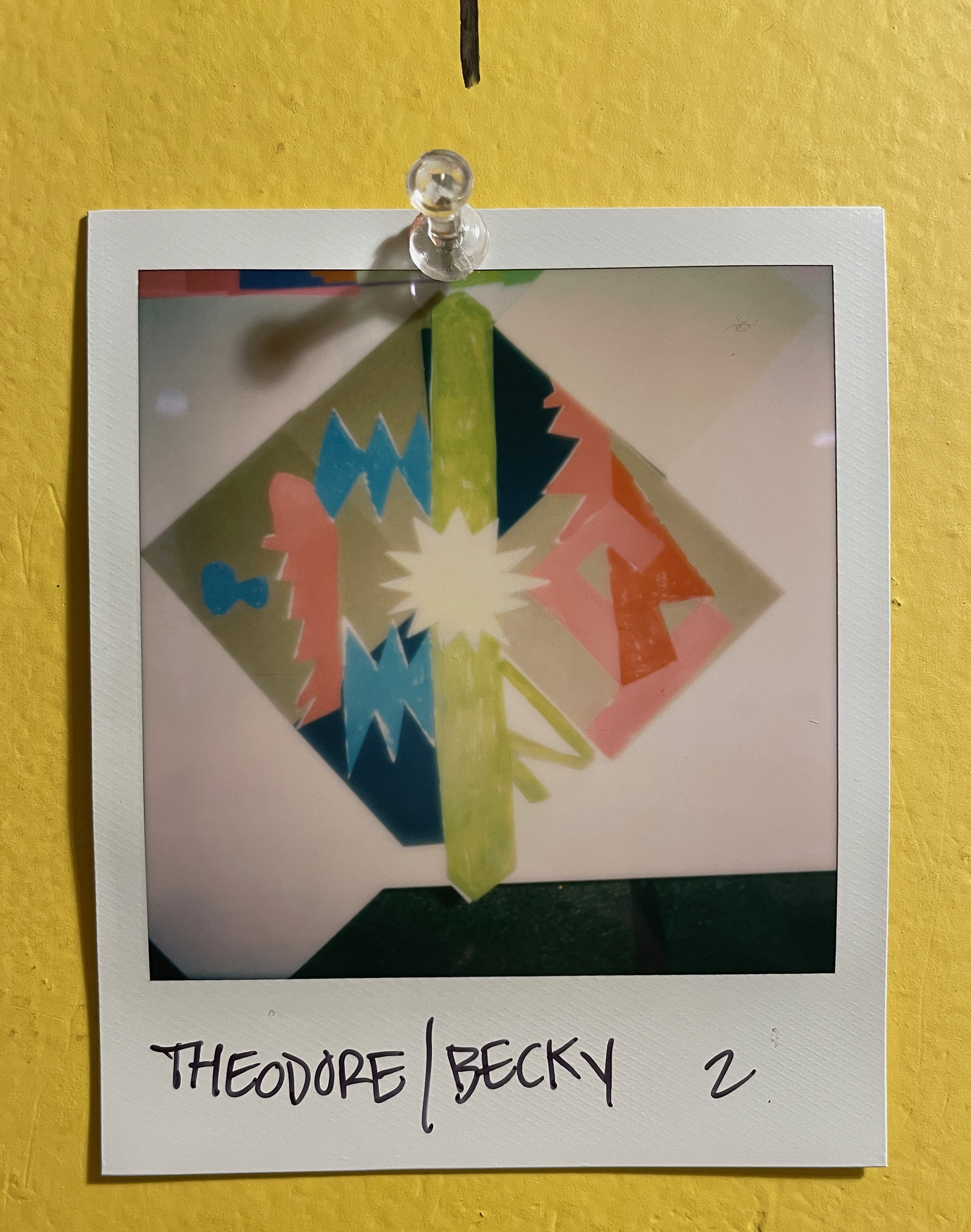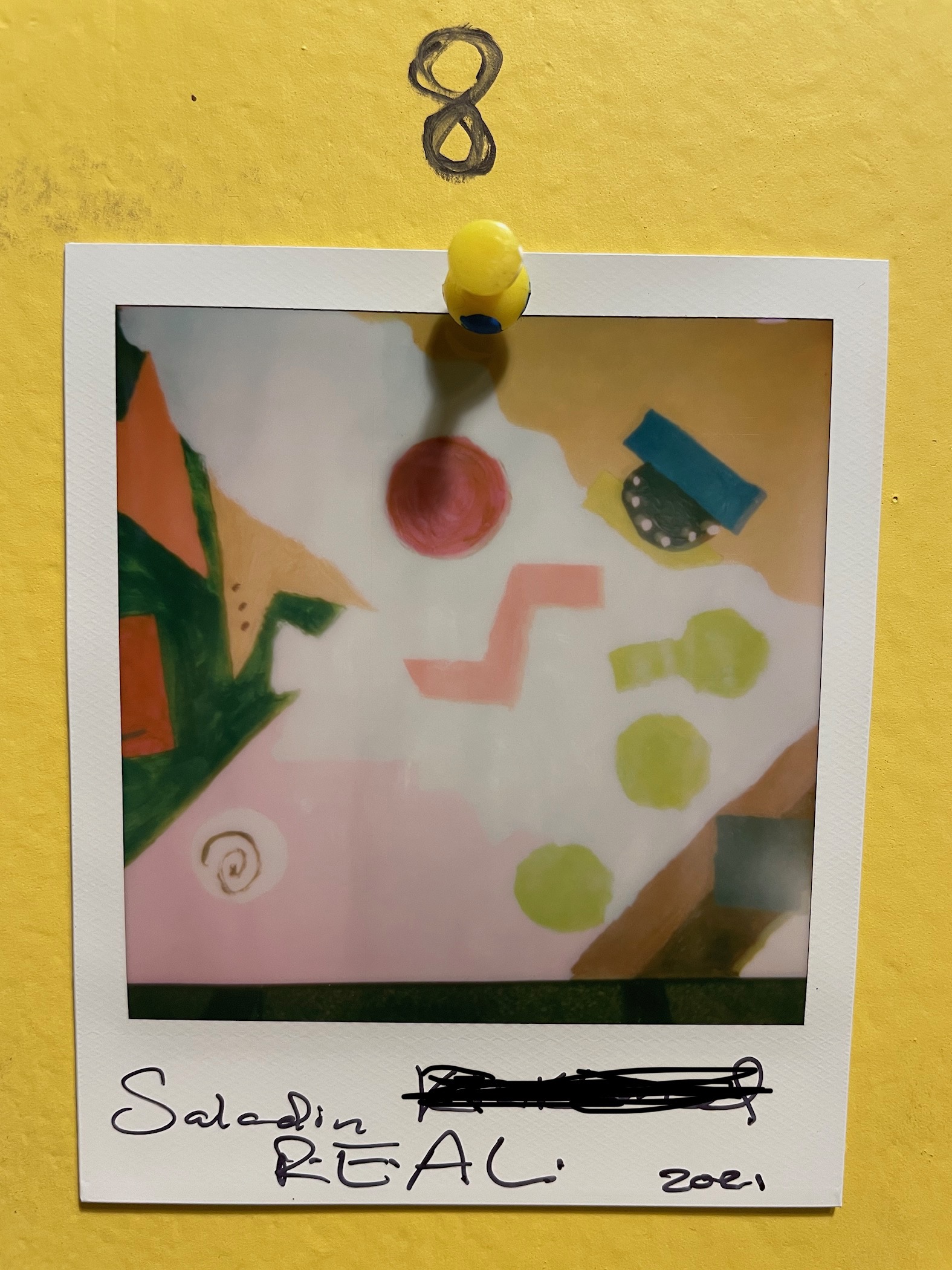 Photos: Steve Weinick